Wholesale & Equipment

Wholesale​


Our range of fresh roasted coffees and hand-crafted tea blends and infusions are available to our customers for purchase retail or wholesale. Our products showcase our unique suppliers and suit a variety of tastes. We will work with you to identify a blend or single-origin coffee that will set you apart from competitors, be delicious as black coffee or with milk, and we will roast and deliver it to you weekly for the optimal freshness and best tasting product. We pride ourselves on supplying coffee to excellent cafes, luxury hotels and guesthouses, and top-rated restaurants throughout Cambodia—please contact us to arrange a tasting or to talk to our roasting team about your needs, or to enquire about pricing. For more about our range of coffees and teas, please click "Coffees and Teas"
Equipment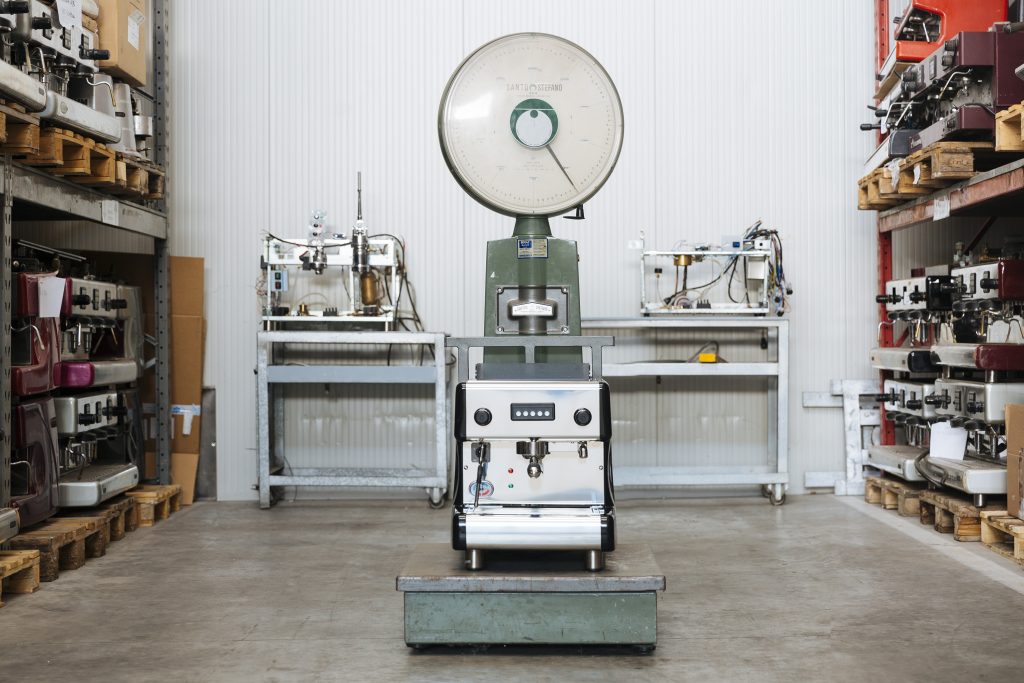 If you are planning to open a cafe, we would love to talk to you. We run a full-service cafe supply company. We stock and repair reliable commercial coffee making equipment for cafes of all sizes, and provide accessories (milk jugs, tampers, timers, etc.), installation, barista training, wholesale roasted coffee, machine maintenance and advise. FEELGOOD COFFEE CO imports Italian La Scala espresso machines. We use these machines in our businesses and had Sophorn, our General manager and lead technician go to Italy to gain servicing experience. We hold spare parts and have a full maintenance service.

Please check the web site, www.symphonygroup.it for more information on machines and grinders.

WE ALSO OFFER A DISCOUNT PRICES FOR Customers BUYING OUR COFFEE BEANS AND ESPRESSO MACHINES AND GRINDERS.

PLERASE CONTACT MR. SOPHORN PHAN for more information AT: sophorn@feelgoodcoffee.com.kh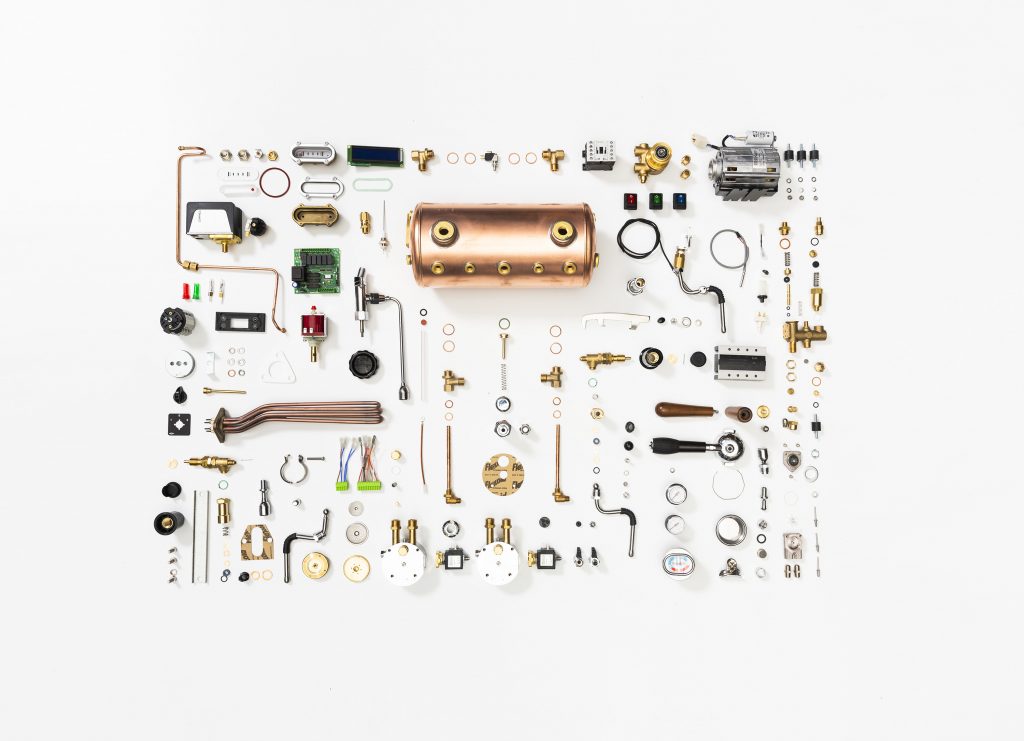 Our staff are highly trained on the equipment we supply, and visit our customers frequently to check, clean, maintain and repair our customers' machines. We also respond promptly to any service calls– you can rely on us to make sure your equipment is in excellent working condition so that you can best serve your customers. Running our own cafes means we know how important reliability and service are to you, and we are committed to being the best in Cambodia.

We generally do not service equipment purchased from other coffee equipment suppliers.

With your espresso equipment purchase comes a one year warranty, plus we will maintain and service your machine for free during that time and will provide basic barista training for up to five staff.

Training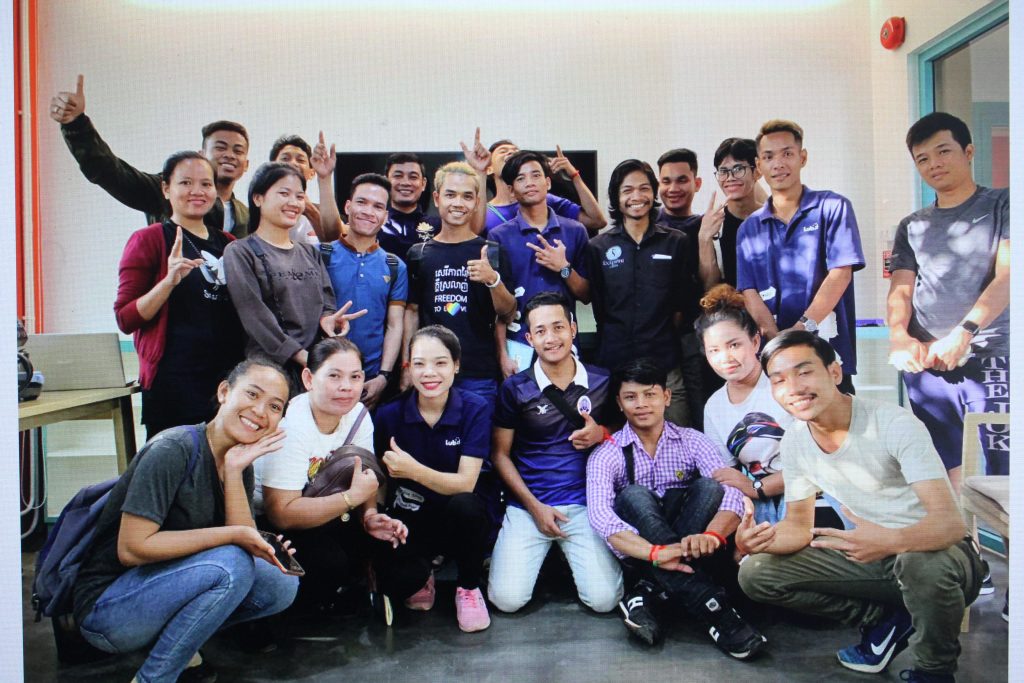 Excellent espresso requires excellence at four levels: equipment, beans, blend and barista

The best way to learn is by doing. We are always striving to learn more about coffee and to share that information with our customers to enhance their experience. Be a part of our coffee journey, from the first sprouts to pouring hot water on the grounds and drinking it.
BASIC BARISTA TRAIINING

All of our customers that purchase espresso machines from us receive basic barista training for free. For other customers, we are happy to provide this training at a reasonable cost– please contact us for price and availability.

Basic barista training involves the parts of the espresso machine and grinder, the basic espresso technique, "dialing in" and tasting espresso to ensure that it is up to standard, cleaning and regular machine maintenance, milk steaming / texturing, and basic espresso-based drink recipes. This training takes three hours each day for two consecutive days, and concludes with our Feel Good Basic Barista Exam.


ADVANCED BARISTA TRAINING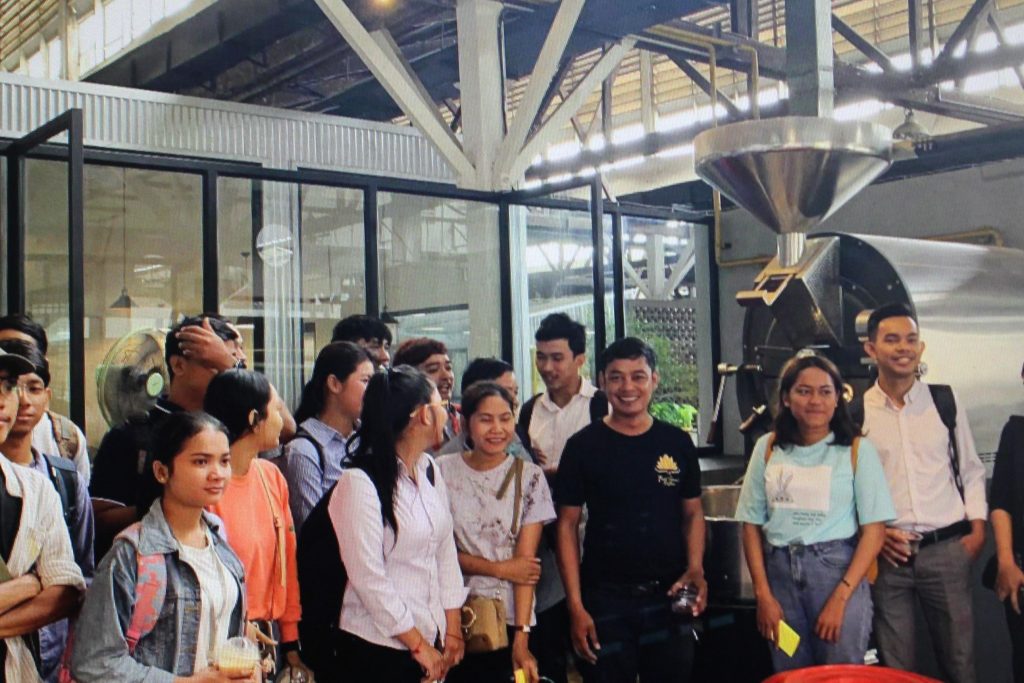 We also provide advanced barista training, for those who want to focus on specific barista skills, workflow management, and advanced taste training. Understanding the specialty coffee supply chain, coffee varieties, processing methods and brewing variables can really take your and your staffs' understanding of making coffee and bringing out the best flavours to another level, and give you some of the happiest customers around!

Our baristas produce some of the best cups of coffee in the country—we have spent a lot of time working on creating a curriculum that combines understanding with efficiency and we look forward to training you. Please contact us for details.

We also provide advanced and follow up training, including barista competition preparation and coaching. We tailor this training to the needs and experience of each customer and trainee– please contact us directly to discuss your needs and we can recommend a training plan and advise you of our price.